Attention
The office is closed until further notice. If you have an emergency, call the office. I will get back to you shortly. I will try to resolve the problem with telemedicine. If that is not possible we will set up an appointment. There can only be one patient in the office at a time. Strict aseptic precautions will be observed. Thank you for your patience through these difficult times.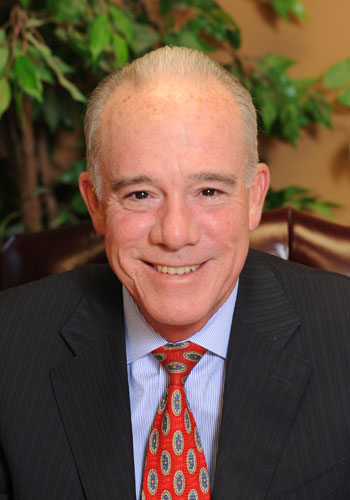 Family Ophthalmologist
Board-certified Surgeon
Clinical Professor
Attending Physician
Phone

Address

201-445-5161
Email us
1 West Ridgewood Ave.
Ste. 204
Paramus, NJ 07652
Dr. Almerindo G. Portfolio, Jr., M.D. has been caring for people's eyes for over 30 years. He has a gentle and reassuring manner with his patients, many of whom have been seeing him for decades.
Your eyes are very important. Whether you need a new pair of glasses or you're considering LASIK, you want an eye doctor you can trust. Contact Dr Portfolio today or read his full bio to learn more about him.